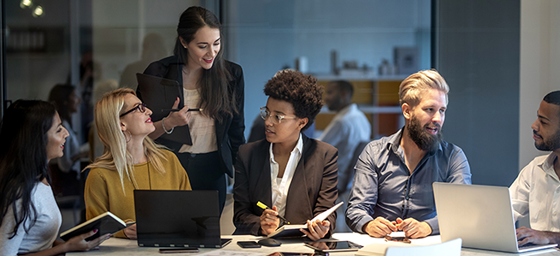 "Working closely with clients to solve the toughest challenges on a daily basis inspires me to continually raise the bar and deliver world class customer service."
As Director of Service, Todd Sergot oversees all aspects of service delivery, applying best practice and continual improvement, inspiring the team to exceed client expectations. His passion for customer service enables Alvarez Technology Group to elevate themselves to be a true strategic technology partner.
Todd has more than 20 years of experience in the technology industry, working across all lines of business.