Because Google always changes the algorithm that it uses to determine search engine rankings, your business' website needs to stay on top of the current key features that can help move it to the top of Google's search results.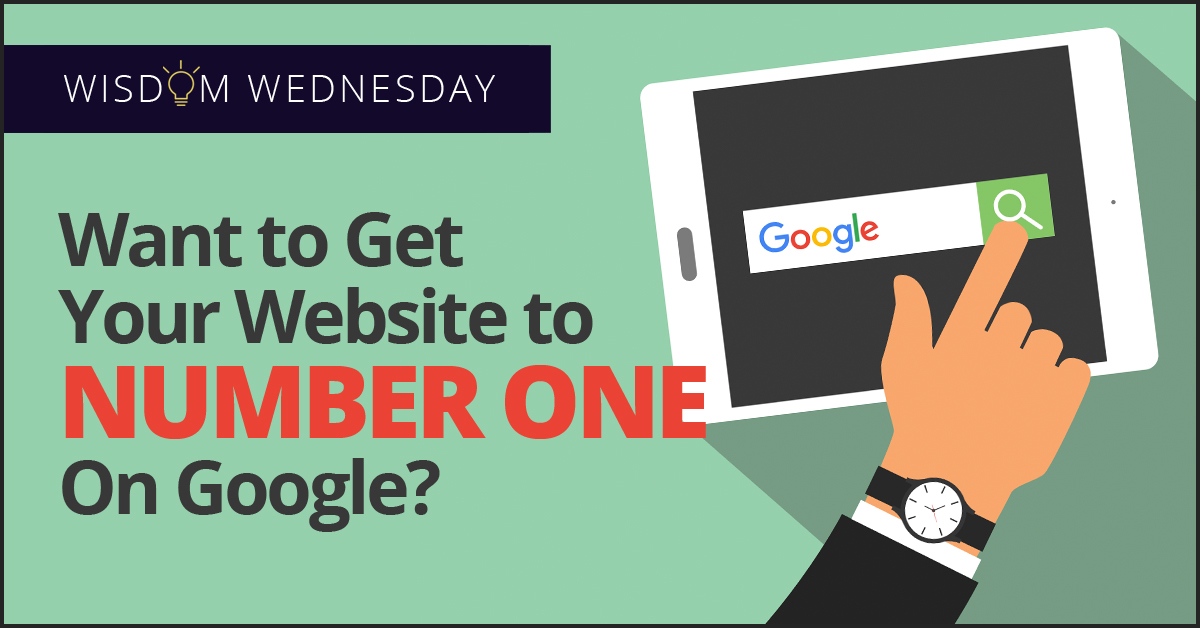 Many companies approach search engine optimization as a one-time challenge; once you have set up your company's website with an eye to maximizing your Google search ranking, they think, you're all set. In actuality, Google regularly makes changes to its algorithm that determines its search engine rankings. Keeping your business' website at the top of Google's search results requires constant attention to the changes in Google's ranking factors and continuous tweaking of your site's content. With that in mind, here are the four key features to utilize right now to improve your business' Google search ranking.
HTTPS
Google first announced that HTTPS would be used as a factor in its ranking system back in 2014. MozCast, an online platform dedicated to tracking the changes in Google's algorithm, has found that Google is keeping that promise; almost 46 percent of all of Google's top ranking websites are HTTPS sites. Google has made this push based on their belief in the need for strong Internet security. Especially if your business offers any form of online shopping or information gathering features, moving to HTTPS is critical.
Google AdWords
While pay-per-click services like Google AdWords have not traditionally been a part of search engine optimization, MozCast has found a direct relationship between the two. Almost 53 percent of websites that appear on the first page of Google's search results feature Google AdWords on the top of their pages. In short, paying for Google AdWords yourself won't raise your search ranking, but becoming a part of Google's advertising network and having ads embedded on your web page might.
Reviews
Google is upfront about the fact that it utilizes customer reviews in determining website rankings, so it should come as no surprise that almost 37 percent of businesses that reach Google's first page of search results feature customer reviews. Indeed, Google itself now displays customer ratings right below text ads in order to connect customers with quality businesses.
Knowledge Panels
As MozCast has noted, approximately 38 percent of Google's highest ranking websites have Knowledge Panels. Knowledge Panels appear as information boxes to the right of Google's search results and are intended to help potential customers quickly find contact and other information for businesses. Unfortunately, you cannot directly put your business in a Knowledge Panel; Google itself makes the determination based on your company's relevance to a potential customer's search. However, you can influence the chance that your business will be included in a Knowledge Panel by increasing your business' general prominence and local search engine optimization.
Concerned that you're not doing everything that you need to help get your business to the top of Google's rankings? Contact us today at (831) 753-7677 or [email protected] and we can introduce you to an expert from within our community of specialists.