A look at how Microsoft is "focusing" its Office 365 program.
Microsoft's Office 365 is looking to clean house and make its system more beneficial to its users. Since many are unaware of how much will be changed in regards to the program, we're going to cover what Microsoft is doing to make Office 365 better than ever. With this being said, here's a look at how Microsoft is focusing its Office 365 program.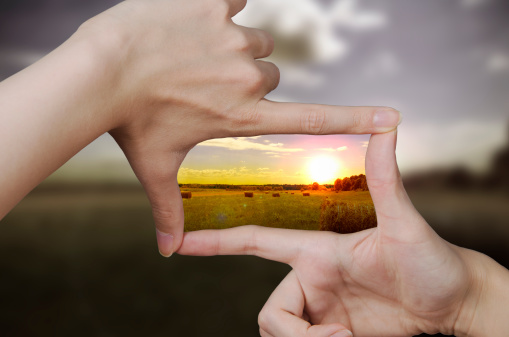 How Microsoft Office 365 Is "Focusing"
Office 365 plans on making a number of changes to its setup, with one of the main features being "Focused Inbox". The Focused Inbox is a replacement for the Clutter feature that helps prioritize emails with client applications. What makes it unique is the fact that it takes a different approach when sorting emails that aren't important to the user. Operating with a tab system, Focused Inbox allows low-priority emails to get placed in another location at the user's request (which is in contrast to how Clutter would manage such emails).
Before "Focusing", Clutter Inbox Had Issues
Focused Inbox is essentially a rebuttal to Clutter, which had a few issues and became problematic for certain organizations. It was discovered that it didn't work well for individuals who created complex inbox rules (before utilizing Clutter) and for others the Clutter algorithms became useless if the individual didn't receive many emails.
When it came to businesses utilizing Clutter, they would notice that an email would disappear into a separate folder and cause support issues. This would lead to the administrators seeking out the administrative controls for Clutter once they discovered that an important company email was only sent to half of the employees of the business.
After hearing about the issues users were having with Clutter, Microsoft refined and improved the user interface when developing Focused Inbox. Once the Focused Inbox feature is rolled out to Office 365 users, messages currently stored in the Clutter folder will be moved to the Other tab (to eliminate email confusion in the future).
In consideration of the information above, Microsoft Office 365 is taking a step in the right direction with Focused Inbox. To make matters even better, Alvarez Technology Group, Inc. is the trusted choice when it comes to staying ahead of the latest information technology tips, tricks, and news. Contact us at (831) 753-7677 or send us an email at [email protected] for more information.