A discussion of a recent study that revealed Office 365 continues to expand its lead over competitor Google G Suite.
In terms of cloud productivity applications, small and medium-sized businesses typically rely on one of a few major options. Two of these take the form of Microsoft's Office 365 and Google's G Suite. According to a recent study, however, Office 365 has recently expanded its lead over G Suite in a significant way that shows no signs of slowing down anytime soon.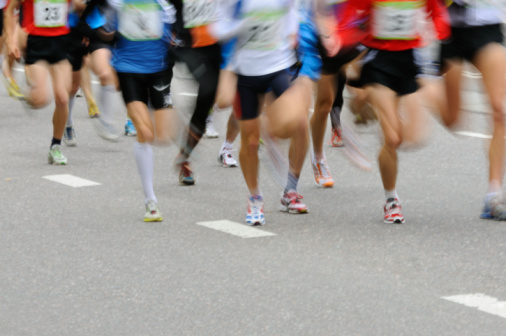 The Study
The study itself was conducted by Bitglass Inc., a cloud access security broker. It used its own proprietary technology to scan more than 120,000 different companies in an effort to find out exactly which cloud productivity option they were using.
The results of the study were stunning: Office 365 is currently in use at 35 percent of all examined organization, while G Suite by Google Cloud is only at 24 percent. What makes these numbers really fascinating is that during a similar study conducted during 2014, Office 365 only had a 25 percent adoption rate to Google's 23 percent. This means that not only did Office 365 handedly outpace its leading competitor, but that G Suite adoption is actually slowing significantly.
The study also revealed that Office 365 users may be more security conscious than their counterparts using Google. The study found that 26 percent of Office users had single sign-on enabled, versus the 5.5 percent for companies using G Suite. To experts, this suggests that people who choose to deploy Microsoft's solution are much more aware of the serious security risks that they face in today's modern digital landscape, particularly when deploying a cloud-based application. They are very interested in taking steps to mitigate those risks as much as possible.
In the end, however, these findings mean big and positive things for cloud adoption in particular. The 2014 study revealed that cloud adoption was only at roughly 24 percent across the board. Just two years later, that number had increased significantly to 59 percent.
Another way that organizations of all sizes are both making sure they have the right technology in place AND that they're protected from the modern cyber threat has to do with managed IT services providers. For small and medium-sized businesses running services like Windows 2016 and Citrix, for example, simply having these solutions is only half the battle. To really help guarantee that these technologies are functioning at peak efficiency and that you're leveraging all of their benefits to your advantage, you'll need a managed IT service provider you can trust to help make sure everything gets deployed properly.
We're incredibly proud of the work we do to bring you all of the latest technology news, tips and tricks you need to help build the business of your dreams. If you're in SALINAS and would like to find out more about this or any other IT-related topic, please don't delay – contact us by info@alvareztg.com or pick up the phone and call (831) 753-7677 today.