It doesn't matter what industry you work in – the great importance of having a viable business continuity and disaster recovery plan in place cannot be overstated. The occasional and inevitable disasters which may befall any business entity come unannounced, and often at a high price. That is, if you don't have a smart IT disaster survival plan implemented, tested, and ready to go.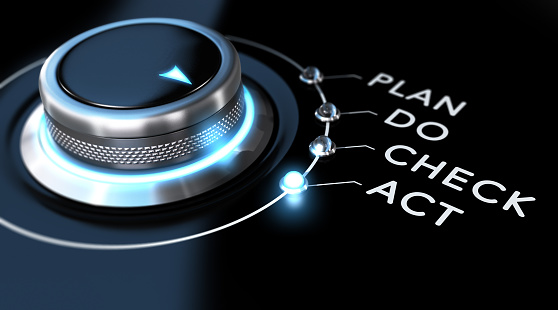 You can do some simple cost calculations in your head and figure what any amount of downtime will cost you and your company. And obviously, the bigger the company, the more financial loss you are bound to suffer when disaster strikes in the form of natural disaster, cyber breach, or technological failure, and the subsequent data loss.
Your next question will likely be, "So, how do I get a good business continuity plan in place?" It's actually quite simple, but it will take some time out of your day to investigate which IT companies in your locality are best qualified to provide business continuity via the latest data backup and recovery technology.
If you are an executive not normally accustomed to dealing with information technology, then you will likely leave it to a CIO, CISO, or other envoy who can handle IT services contracting. But, if you can take the time as the company owner, it will greatly behoove you to invest some valuable time in meeting with an IT support team who will act as your vCIO (Virtual Chief Information Officer). This will fine-tune the planning, design, and implementation of a long-term business continuity plan.
Statistics Don't Lie
Take the case of Hurricane Sandy in 2012, which left more than $65 billion USD in damage in its wake, and only 30% of those respondents to an information management survey afterwards declaring themselves to have been ready for such a catastrophe with business continuity and disaster recovery assurance in place.
Another telling statistic: 53% of organizations can only tolerate less than an hour of downtime before they experience significant loss of revenue or other impactful business loss.
According to a Symantec State of the Data Center Report, "Security, backup and recovery, and continuous data protection (CDP) are the most important initiatives, ahead of virtualization." 79% said data backup and recovery was "somewhat or absolutely important," while 76% rated continuous data protection as a top initiative. The survey also found that virtual machine (VM) data protection was a priority, with 82% considering investing in VM technology.
A disaster recovery survey done by IDC says that 53% of survey respondents reported that they were purchasing data backup tools for software or services to protect data stored on desktops.
Get a Business Continuity Plan Now
If you have questions regarding getting a winning business continuity plan in place, Alvarez Technology Group, Inc. is a proven leader in providing IT consulting and services in SALINAS. Contact one of our expert IT staff at (831) 753-7677 or send us an email at [email protected] today, and we can help you with all of your business continuity and disaster recovery needs.