In the digital world in which we now live, data privacy and security are top priorities for business professionals all over the world. According to one recent study, the average cost of a single data breach rose to $4 million in 2015 from $3.8 million just a year prior. Every individual record amounts to roughly $158. This is one of the many reasons why so many people are hesitant to make the transition from an on-premise mail server to Microsoft's Office 365 online platform – they feel that by giving up a certain degree of control in the name of convenience, they're potentially exposing their entire operation to harm.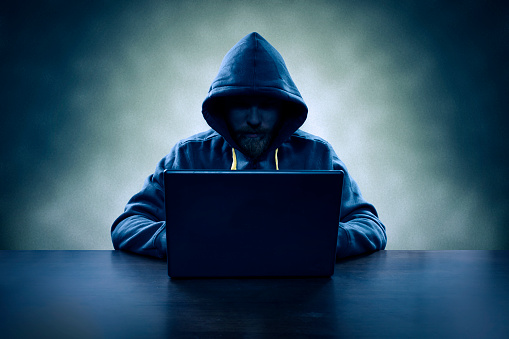 However, Microsoft has taken a number of steps to help ease these concerns and to protect the sensitive information passing across its servers to the point where even the harshest critics of cloud-based services can be satisfied.
Physical Protection
When you keep your mail server in-house using something like Microsoft Exchange, one of the major factors you have to worry about is physical security. After all, if someone breaks into your office or a former employee makes off with a hard drive on their last day of work, you've potentially exposed every last kilobyte of data on it to harm. It stands to reason that with Office 365, you could potentially be looking at the same situation on a much larger scale.
However, Microsoft has a number of sophisticated security measures in place to stop this from happening. The location of their servers is not disclosed to the general public and not all employees have access to this physical infrastructure. Access is also regulated via biometric scanners, motion sensors and other provisions to make sure that people who don't NEED access to these servers to do their jobs don't have access to them under any circumstances.
Protection at the Network Level
Another important step that Microsoft takes to keep its Office 365 servers safe from harm involves Tired Access Control Lists (TAC Lists) to help block certain ports, connections and protocols from making contact in the first place. These are one of the best ways to ward off intrusion attempts, to close ranks around potential vulnerabilities and more. TAC lists give Microsoft's professionals the actionable information they need to stop small problems before they become much bigger ones later on.
Encryption
One of the most important ways that Microsoft protects the data on its servers from harm involves the use of industry standard data encryption. Cryptographic methods like SSL, TLS and more offer both in-transit and at rest encryption. This means that regardless of whether a particular file is sitting on a server or a user is in the process of downloading it, the information contained inside the file is essentially "scrambled." The only way to actually read the file is to have the appropriate encryption key, which only the end user and the server itself has.
Even if someone were to gain access to your Office 365 mail server and download the file in question, it wouldn't actually mean anything to them without that encryption key.
Microsoft also performs regular data backups, which create copies of your data and store them in separate locations that are equally secure, to help make sure that data loss is not something that you ever have to worry about when it comes to Office 365.
Alvarez Technology Group, Inc. is the trusted choice when it comes to staying ahead of the latest information technology tips, tricks, and news. Contact us at (831) 753-7677 or send us an email at info@alvareztg.com for more information.